Regular price
$2,476.00 USD
Regular price
Sale price
$2,476.00 USD
Unit price
per
Offer
Sold out
Dual-Use™ black bulletproof vest class 4 from Engarde®. FLEX-PRO NIJ 3a (06) soft bulletproof vest with two hard bulletproof plates level IV Stand Alone against war rifles. This ballistic vest can be worn both visibly and discreetly.
This combination offers the possibility to wear both protection values ​​separately. Soft bullet and stab proof vest FLEX-PRO + 7.62x25mm Tokarev, the Stand Alone plates can be worn separately during the summer or together in the Dual Use cover. Stand Alone plates also provide additional protection and limit trauma injury upon impact from a rifle bullet.
The Engarde FLEX-PRO panel offers stab-resistant and bullet-proof protection against knives and bullets. This panel offers true protection against multiple threats while maintaining high wearing comfort and offers 360° protection, front, back and the sides of the chest.
The stab-resistant and bullet-resistant FLEX-PRO package meets the strict American NIJ 0101.06 Standards level IIIA and against the various types of current ammunition!
Official certified tests against bullets:
- MAGNUM .44 SJHP REMINGTON,
- MAGNUM .44 SWCGC REMINGTON
- .357 SIG FMJ @ 554 m/s
- 9MM 9x19 R9MM2 REMINGTON
- 9MM 9x19 DM41SR RUAG
- 9MM 9x19 QD PEP II/s MEN (police ammunition)
- 9MM 9x19 ACTION 4 RUAG (Police Ammunition)
- 7.62×25mm Tokarev FMJ S&B
- 7.62x25 mm 85gr Romanian Tokarev FMJ
Official certified tests against knives:
Blade: The FLEX-PRO stops the HOSDB P1 blade at 15 Joule (<20mm) and S1 blade at 25 Joule (<20mm)
Needle: needle resistant against hypodermic needles up to 5 joules.
Against shrapnel: V50 - STANAG 2920 17gr. FSP 645m/s
.
Hard bulletproof plate Level NIJ-IV+++ Stand Alone
​Contains two hard bulletproof plates Level NIJ-IV+++ Stand Alone
​Double curved.
Standard dimensions: 25x250x300 mm.
Weight: 2.7 kg per plate.
Stops armor-piercing bullets (AP)
Standard NIJ0101.06 Level 4 (including drop test)
1 shot 7.62x63mm M2 AP (30-06) bullet at 878m/sec (Sniper Rifles and Belt-fed Machine Guns)
Level 4+ : 3 round 7.62x51 AP P80 bullet at 820 m/s (FAL .. G3 .. SCAR .. MG with band feed)
Level 4+++ : 1 shot 7.62x54R API B32 bullet at 860 m/s (Russian sniper rifle Dragunov and PKM MG with tape feed)
7.62x39mm AP (AK 47)
5.56x45mm AP (M16)
5.45x39mm AP (AK 74)
​Operating principle: the bullet hits the hard bulletproof plate, deforms, breaks and crushes but remains in the bulletproof plate. It is not necessary to wear it under a soft body armor but it provides extra protection in case of multiple hits.
.
Only available to an address in Belgium, the Netherlands and Luxembourg.
.
Sizes XS to 5XL
View full details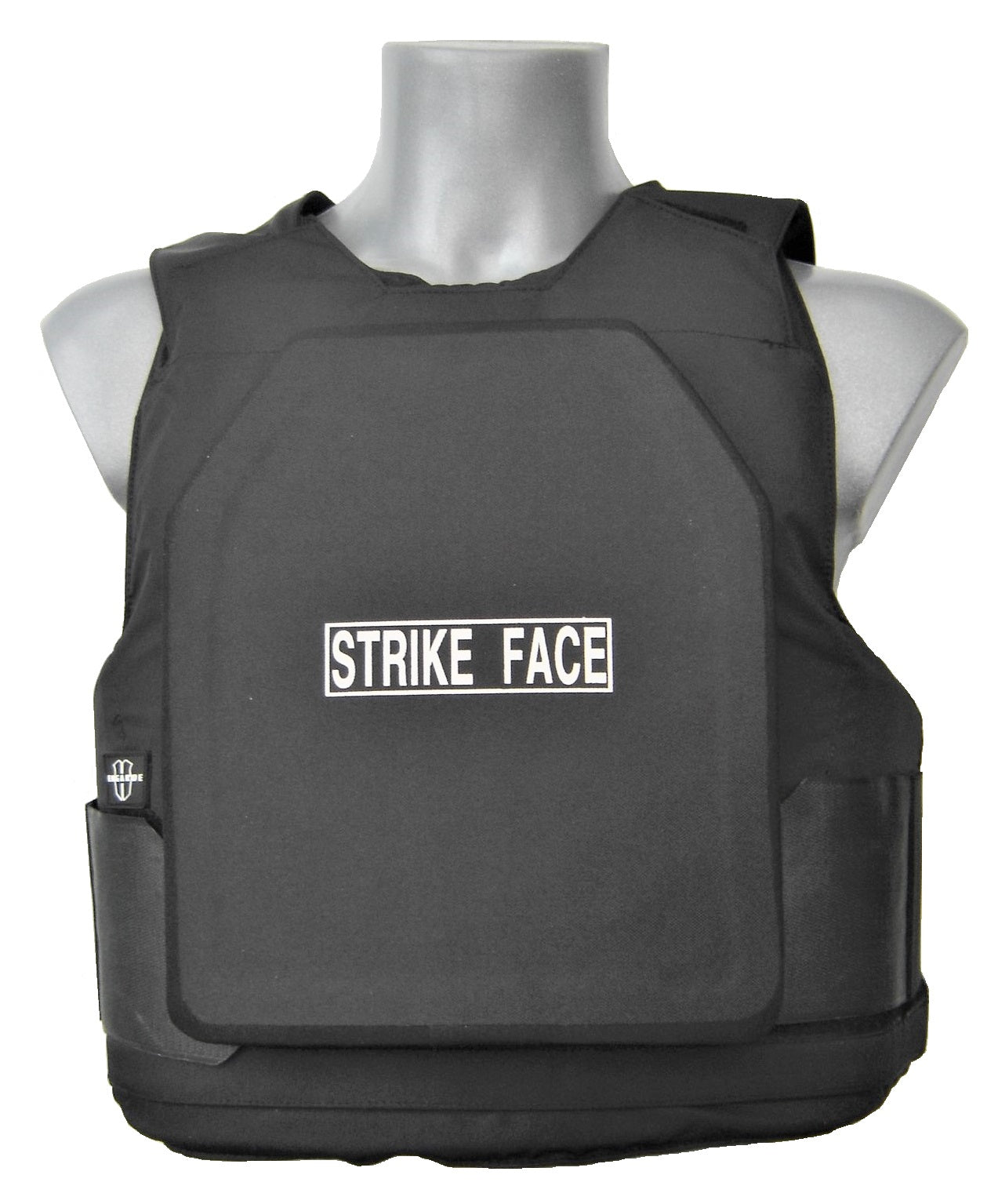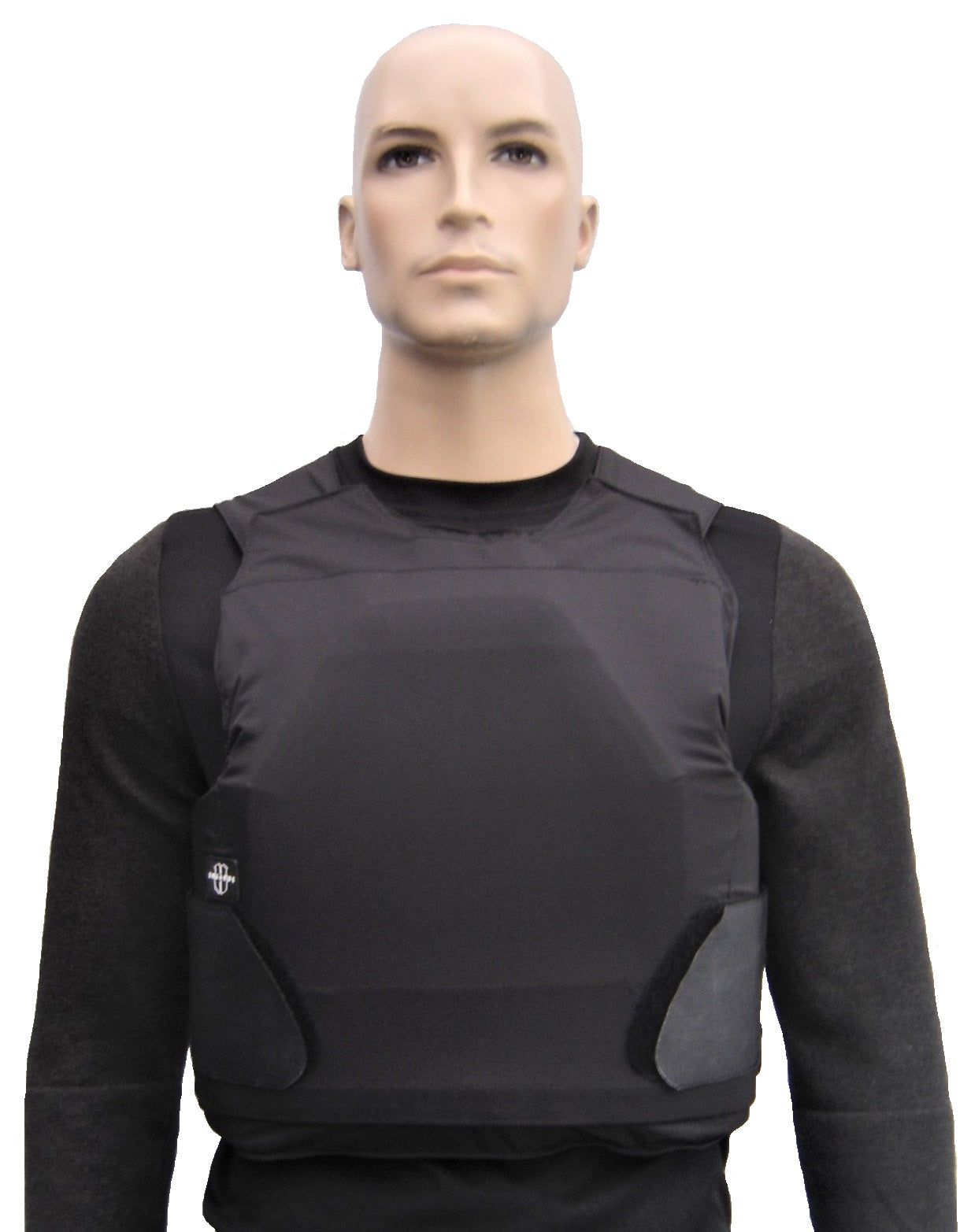 Image with text
Pair text with an image to focus on your chosen product, collection, or blog post. Add details on availability, style, or even provide a review.